12-24-2013 - Angelcats Unite! Update 30 is here!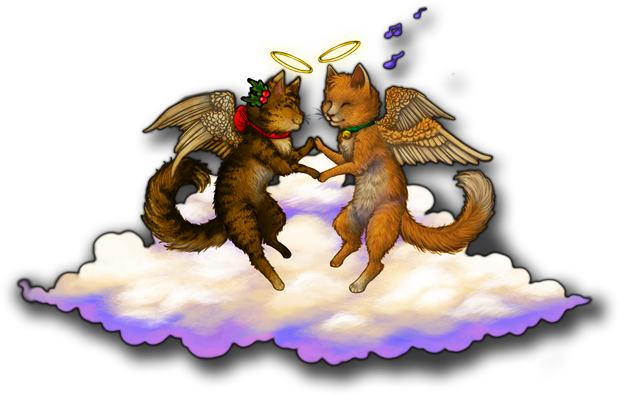 Merry Christmas and a Happy New Year! This has been a really exciting year for Dragon's Eye Productions, Catnip Studios, and the Furcadia Community! With the Kickstarter and the continuing Second Dreaming Fundraiser, we have raised more than 190k for new development on Furcadia. We truly do have the best Community on the internet and we wish you all a joyous holiday season!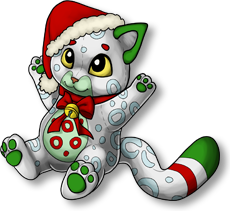 Today we released AngelCats Unite! Update 30, which is the first of three major updates to modernize Furcadia with The Second Dreaming! This is the biggest update that has ever happened in Furcadia, with almost every system getting new technology! Many of the Kickstarter Promises and Stretch Goals are now in the game! We've been in crunchmode for weeks to push out this update, so our team will be taking the rest of the holiday season off. After the new year, will be back to work on the already well along Web Client and new Web Features which will make up Update 31. So much more to look forward to in the coming months! For a full list of everything in Update 30, have a look here!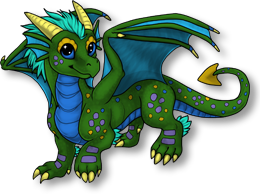 Full 32-bit Windows Client! We've raised a lot of funds for upgrades but we are still working on the 250k Goal to be able to finish the full 32-bit Windows Client with new editors and beautiful new graphics and Dreams. We've put together a "proof of concept" by creating the gorgeous new Furrabian Nights Dream with 32-bit art, translucency, and lighting layer effects. Be sure to come see what we can do for all of Furcadia with enough funding for the development! Please do help us reach that goal by backing The Second Dreaming and you will get to try out the new editors and features as they become stable enough for release!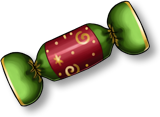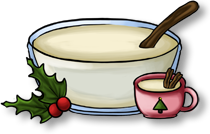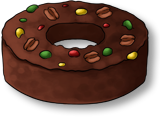 New Digo Market! Catnip Studios is happy to announce the handover of Furcadia's Digo Market from Infire Business Ventures! We will be offering all the same Digos with just a few changes in payment services. We have remade the site with pretty new graphics and updated the code. You still get there by going to www.digomarket.com just like you always have. The important thing you need to know about this change is that all subscription payments you previously had through IBV will no longer work as of December 25th, so you will need to re-subscribe using the Catnip Digo Market to avoid having your service interrupted. If you still have time left on your subscription, it will of course, be honored! :) Note: This is your official notice that Digo Market is changing hands and all subscriptions will need to be renewed with Catnip Studios.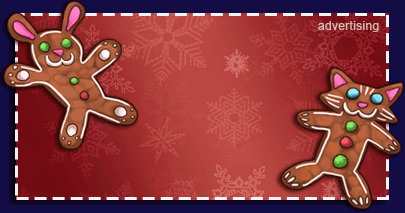 Christmas Sales! Don't miss out on our best sales of the year on Digo Market! Over 8 weeks we put every Digo For Life we have on sale for 70% off at some point! Be sure to check back each week to see what is on sale! We also have new Fruitcake, Eggnog, and Holiday Cracker desctags! There's even a newly hatched Dragonling avatar! Remember, Digo Market is what supports Dragon's Eye Production's base staff, the game servers, and other expenses! The Second Dreaming fundraiser money supports new development only, so we really appreciate community support for both markets!
Groups! Besides redoing and updating all of our software and systems, Update 30's coolest new features are in support of Groups and Guilds!
We have added a new FREE Registered Group service so you all have more game features and support available, even for the smallest groups or the newest dreams.
We also have 5 levels of Group Packages now with a wide range of features!
The Pounce Group Package is for those players who want to share and hang out with their friends, including a chat or broadcast channel for their exclusive use, a webpage, Custom Desctag, and a members badge!
The Hearth Group Package is for friends and family who have a home Dream or smaller community and would love a bunch of extra features to keep everyone together!
We still offer the Dream Group Package at the same price and in addition to the well known cool Dream features already enjoyed, it will also now get the new pages, channels, and tags, too!
If you have a larger community, have outgrown your dream, or just love to have more, you will want to get a Realm or World Group Package. These have tons more dream features, larger sizes and limits, and the premium versions of the new social features!
We are strengthening the community first with Update 30 and Groups, then with Update 31 we will add features to grow the community, and finally Update 32 will make it all beautiful!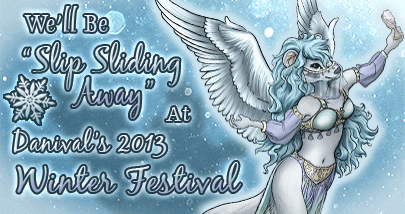 Come see what's new, we miss you! The staff of both DEP and Catnip, along with all the Volunteers, have been working so hard on all the new stuff that we have not had very much time to play in Furcadia. We have missed everyone so much, so we hope to see you over this holiday season while we have a bit of time to enjoy! Be sure to come see all the awesome new features and have fun with Danival's Winter Festival, too. The contests this Winter include making "Kart Racer" style race Dreams, Furcadia holiday songs, holiday art scenes, and much more that you can participate in to earn fame and DragonScales! If you are having any troubles with getting old characters back or just have some questions, feel free to contact our new Ticket Support System, the Furcadia Forums, or our busy social media sites like Facebook, Twitter, Tumblr, or Pinterest!
See you soon!
~Felorin, Emmie and The Team